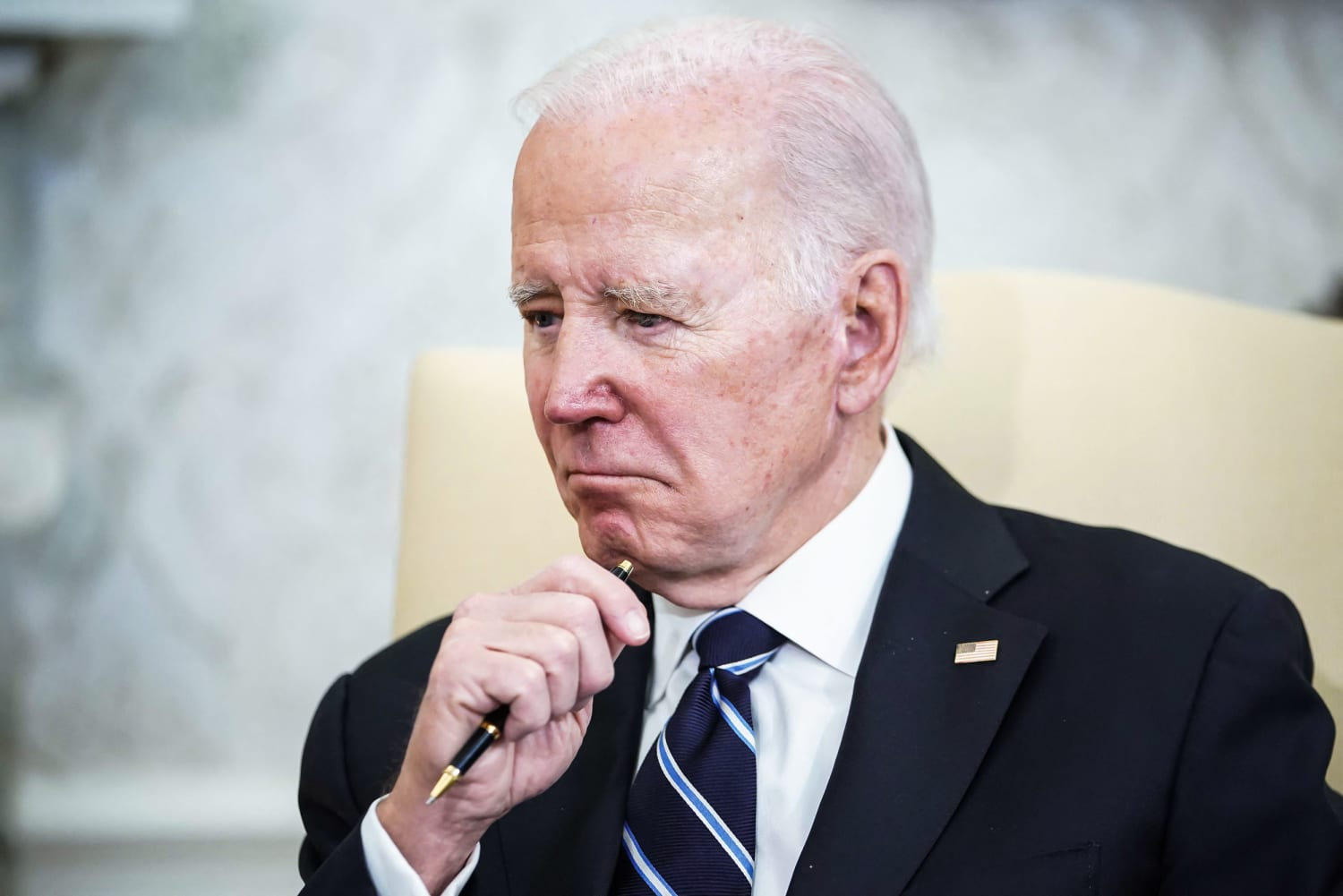 Six additional items, including documents with classified markings, were found in President Joe Biden's Delaware home after Department of Justice officials searched the residence Friday, the president's personal attorney said Saturday.
The documents at the Wilmington, Delaware, home appear to be related to his time as vice president as well as to his tenure in the U.S. Senate and were found after Biden's counsel offered full access to the premises as the department investigates his possession of classified material, Bob Bauer, Biden's personal attorney, said in a statement.
"DOJ took possession of materials it deemed within the scope of its inquiry, including six items consisting of documents with classification markings and surrounding materials, some of which were from the President's service in the Senate and some of which were from his tenure as Vice President," Bauer said.
He added that the department had "full access" to Biden's home, "including personally handwritten notes, files, papers, binders, memorabilia, to-do lists, schedules, and reminders going back decades."
Source link