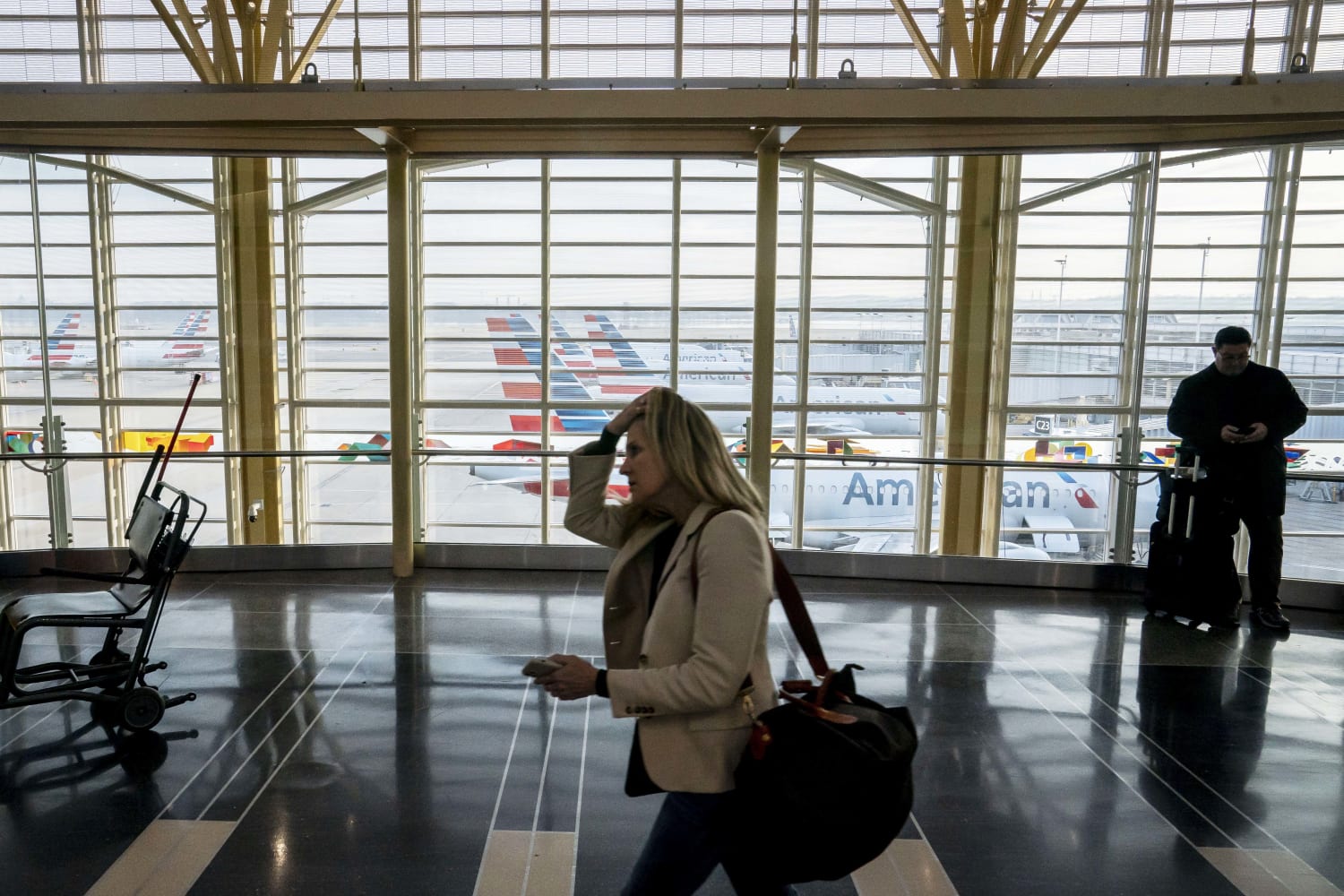 Airlines were working to put travel chaos behind them Thursday after a computer outage forced the Federal Aviation Administration to halt all departures nationwide as it raced to resolve the issue.
As of early Thursday morning, just over 440 flights in, to and out of the U.S. were delayed, according to flight tracking website FlightAware — a paltry number compared to the thousands of flights that were delayed Wednesday after the system that sends pilots key information they need to fly suffered the outage.
A senior government official said the issue was caused by a corrupted file that affected both the primary and backup systems of the FAA's Notice to Air Mission system, or NOTAM. Officials continue to investigate the issue, they said.
The FAA said in a statement it was "continuing a thorough review to determine the root cause" of the NOTAM system outage. "Our preliminary work has traced the outage to a damaged database file. At this time, there is no evidence of a cyber attack," it said.
Passengers and carriers alike were hoping to see operations return to normal, but Captain Chris Torres, vice president of the Allied Pilots Association, warned that the chaotic situation could "cause ripple effects."