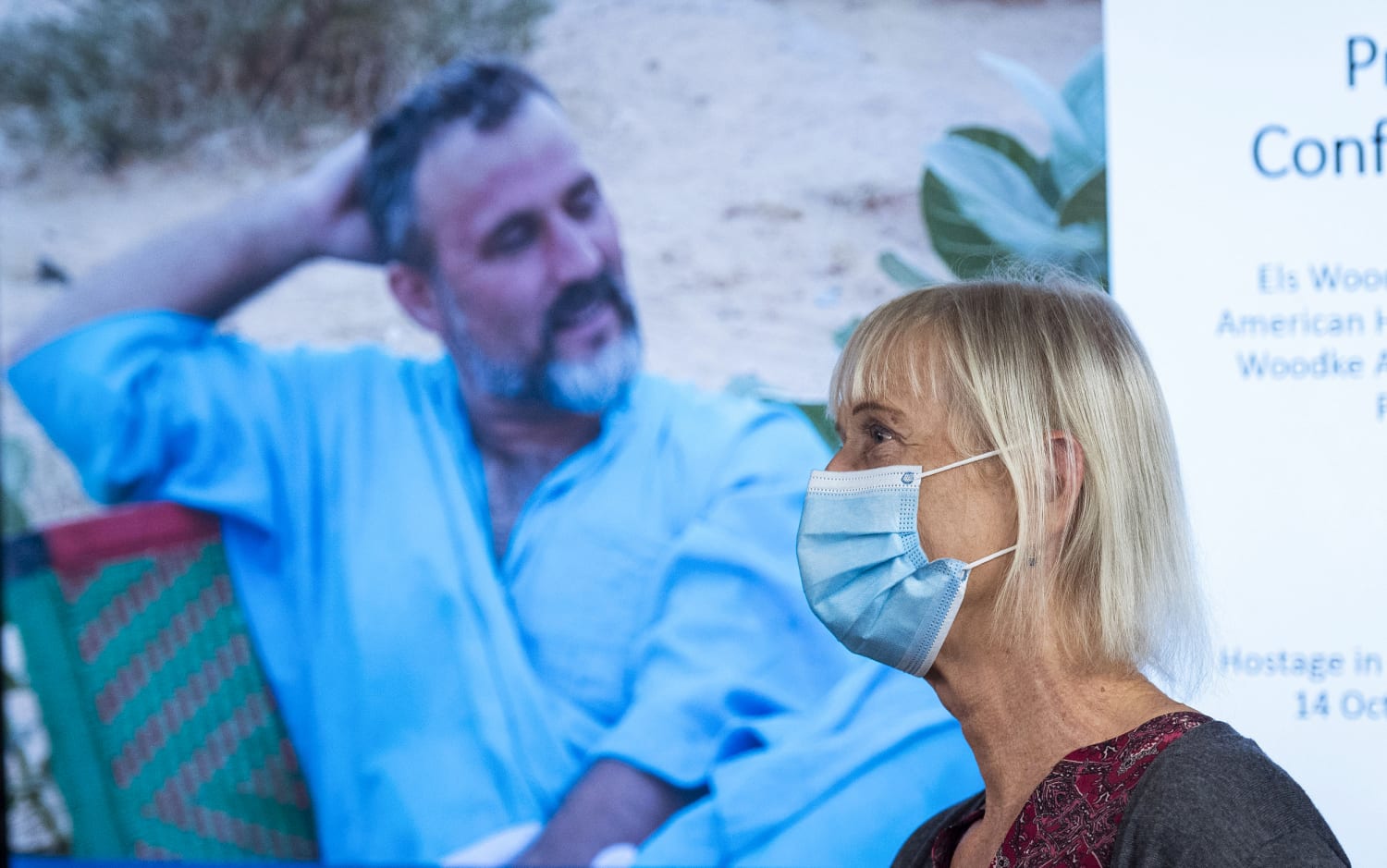 An American held hostage in West Africa for more than six years has been released, the Biden administration announced Monday.
Aid worker Jeff Woodke was last seen in Niger before his kidnapping in October 2016.
"I'm gratified & relieved to see the release of U.S. hostage Jeff Woodke after over 6 years in captivity," said a statement from national security adviser Jake Sullivan.
"The U.S. thanks Niger for its help in bringing him home to all who miss & love him. I thank so many across our government who've worked tirelessly toward securing his freedom."
This is a breaking news story. Please check back for updates.