American singer and guitarist David Crosby has died at the age of 81.
One of the most influential rock singers of the 1960s and 1970s, Crosby co-founded two influential bands – The Byrds and Crosby, Stills and Nash.
He was inducted into the Rock & Roll Hall of Fame as a member of both groups.
In a statement given to Variety, Crosby's wife Jan said: "It is with great sadness after a long illness, that our beloved David (Croz) Crosby has passed away. He was lovingly surrounded by his wife and soulmate Jan and son Django.
"Although he is no longer here with us, his humanity and kind soul will continue to guide and inspire us. His legacy will continue to live on through his legendary music.
"Peace, love, and harmony to all who knew David and those he touched.
"We will miss him dearly. At this time, we respectfully and kindly ask for privacy as we grieve and try to deal with our profound loss. Thank you for the love and prayers."
Born in Los Angeles in 1941, Crosby was the son of Oscar-award-winning cinematographer father, Floyd Crosby.
He dropped out of college to pursue a record deal, originally as a duo alongside the soul and folk singer Terry Callier, who would go on to have his own successful career in music.
While spending time with Callier in New York, Crosby met his future The Byrds bandmates, Roger McGinn, Gene Clark, Michael Clarke and Chris Hillman.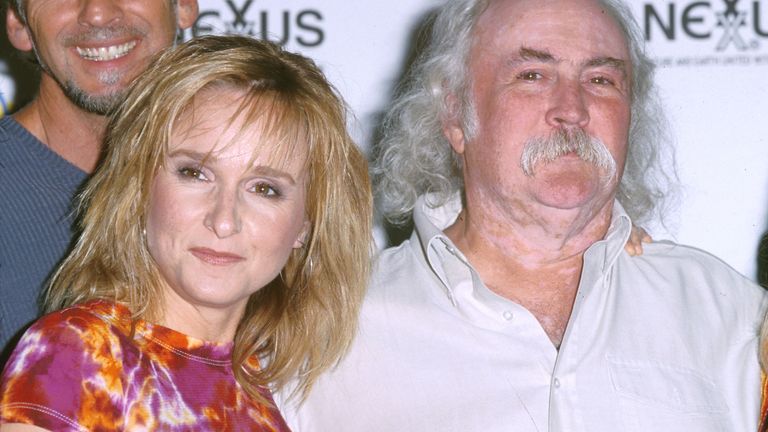 The band saw huge success with a cover of Bob Dylan's "Mr. Tambourine Man", which reached top spot in both the UK and US singles charts in 1965.
He also co-wrote the hit "Eight Miles High".
After splitting from the Byrds in 1967, Crosby went on to join the folk-rock supergroup Crosby, Stills and Nash with Stephen Stills and Graham Nash.
The group saw success with the 1969 album Crosby Stills and Nash and singles including Guinnevere.
They were later joined by Neil Young, becoming Crosby, Stills, Nash and Young, and scored a US number one album with Deja Vu.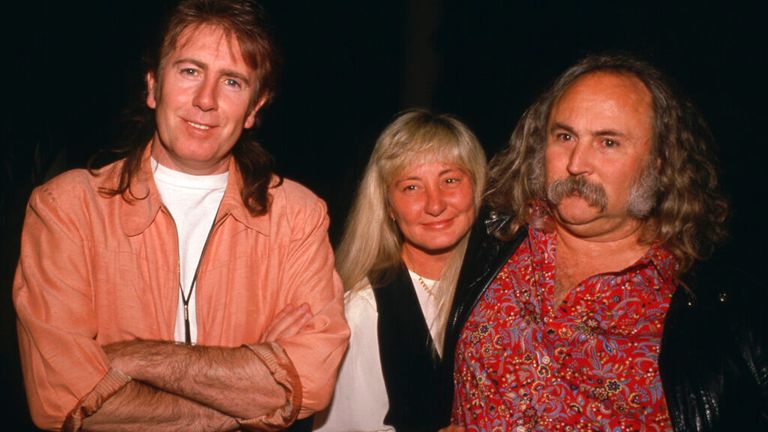 Outside of music, Crosby had four children.
The musician, an advocate for cannabis throughout his career, also famously developed a craft cannabis brand named the Mighty Croz.
Crosby was jailed over drugs and weapons offences in 1985, after being found with a gun in a Texas nightclub.
In later life, Crosby suffered from type 2 diabetes and underwent a liver transplant in 1994.
Source link