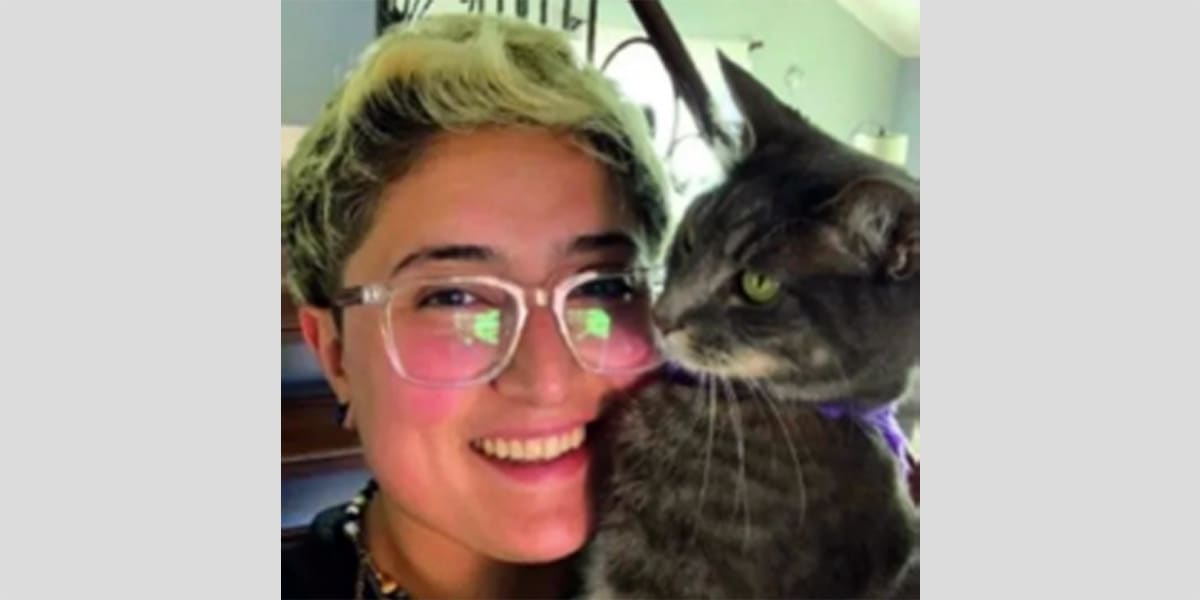 The FBI is offering a $40,000 reward for help finding an American woman who was kidnapped in Mexico last year, the agency announced Thursday.
Monica de Leon Barba, 29, was kidnapped in Tepatitlán, Jalisco, Mexico, while walking home from work with her dog on Nov. 29, 2022. De Leon Barba is from San Mateo County in California, NBC Bay Area reported.
"We believe that Monica is alive, but we don't know where she is," an FBI San Francisco spokesperson told NBC News. "After Monica was kidnapped, her family found her dog on the street and safely recovered the dog."
De Leon Barba's family described the last four months since she went missing "torturous," the outlet reported. Her brother, Gustavo de Leon, said his sister was visiting Tepatitlán when she was kidnapped.
"Fear, anger, and you know, confusion," Gustavo told NBC Bay Area. "It's off camera what happens, but you can see a lot of commotion, a lot of cars pulling up and then moments after, they just speed off."
The FBI told Gustavo that whoever kidnapped his sister has demands, he told NBC Bay Area. The FBI would not comment on any kidnapper demands.
De Leon Barba is 5′ 7″ and 240 pounds, according to the FBI.
Anyone with information on de Leon Barba is encouraged to contact their local FBI office or their nearest American embassy or consulate.
"You can also submit a tip online at tips.fbi.gov, or call the FBI's Toll-Free tipline at 1-800-CALL-FBI (1-800-225-5324)," the FBI San Francisco field office said.
This is the third time this month the FBI has offered a reward for Americans who went missing in Mexico.
Earlier this month, the FBI announced it would give a $50,000 reward to anyone with information on four Americans who were kidnapped at gunpoint in Mexico after crossing into Matamoros, Tamaulipas.
The four Americans were shot at and kidnapped after they drove into Matamoros for a medical procedure, leaving two of them dead. The Gulf drug cartel apologized for the incident.
In mid March, the FBI again offered a reward of $20,000 in the kidnapping of an American woman who was living in Mexico and had been missing for more than a month.
Maria del Carmen Lopez, 63, was kidnapped Feb. 9 from her home in Pueblo Nuevo, Colima, Mexico, the FBI said in a statement. Lopez, a U.S. citizen, split time between Southern California and Mexico. Lopez remains missing.