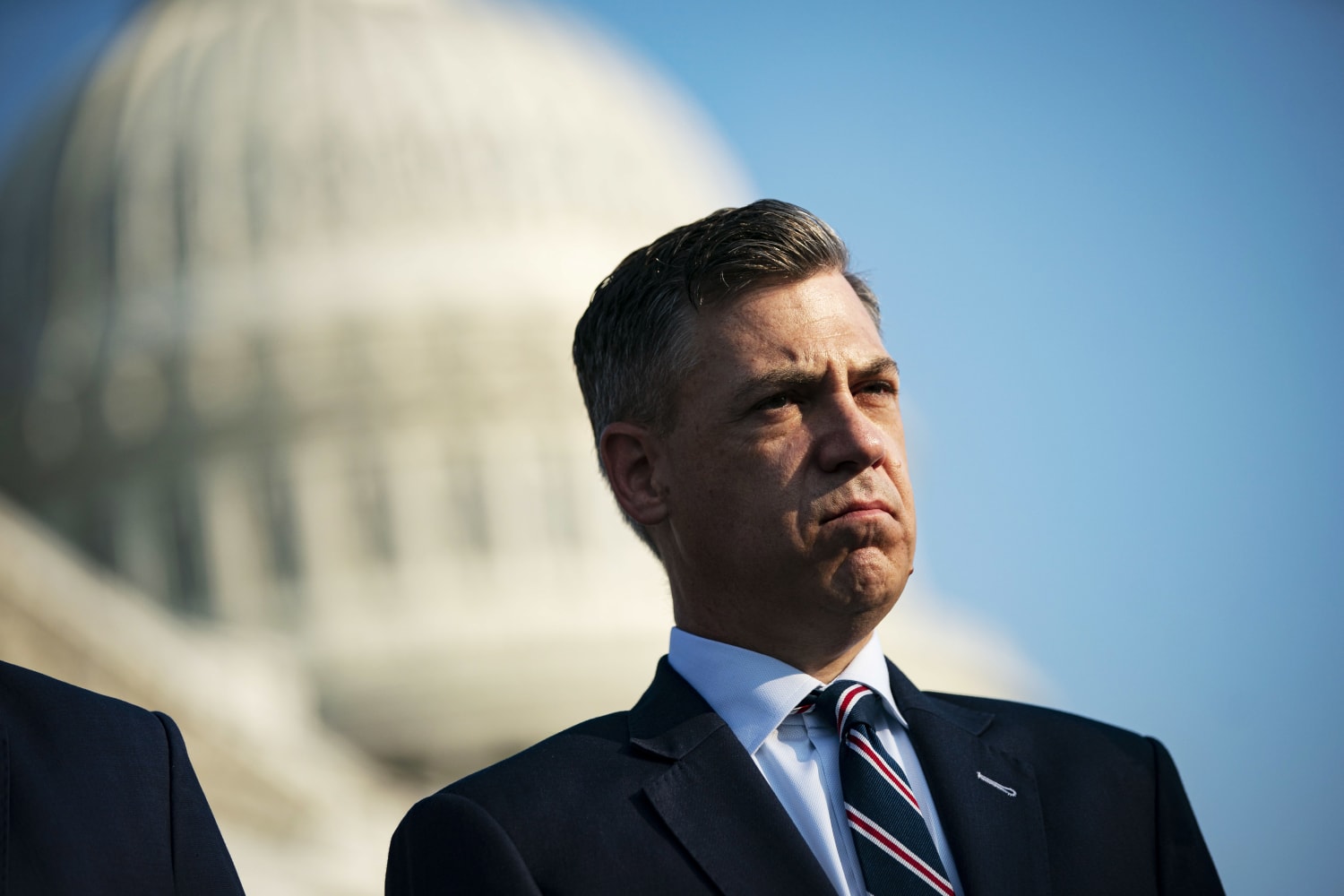 Rep. Jim Banks, R-Ind., on Tuesday announced his campaign for the Senate seat held by GOP Sen. Mike Braun, who decided against running for re-election in 2024 and will run for Indiana governor instead.
Banks, a staunch ally of former President Trump, is the first candidate to enter the Senate race.
"Radical, socialist Democrats are trying to change America, but I won't let them," Banks said in a video announcing his campaign. "I've been on the front lines fighting for America first policies in Congress," including increasing border security, imposing trade measures on China and opposing abortion, trans-gender girls competing in sports and critical race theory.
"Indiana deserves a conservative fighter in the United States Senate, but the radical Democrats and the spineless Republicans are going to do everything they can to stop me," he said.
This is a developing story and will be updated.
Source link