A Manhattan grand jury has indicted several suspects in connection with the deaths of two men who were drugged and killed in separate incidents following visits to New York City gay bars last year, two law enforcement officials said Wednesday.   
The officials said the suspects were indicted in the deaths of John Umberger, a 33-year-old political consultant, and Julio Ramirez, a 25-year-old social worker. It was not clear how many suspects were charged with murder, but they were among six people indicted on robbery charges in a pattern that police say involved a total of 17 victims. 
The officials added that police believe the victims were targeted for financial gain and not because of their sexual orientation. Still, the officials said, the New York City Police Department's Hate Crime Task Force is assisting in the investigation. 
The Manhattan District Attorney's office declined to comment, as did an NYPD spokesman, citing the ongoing investigation.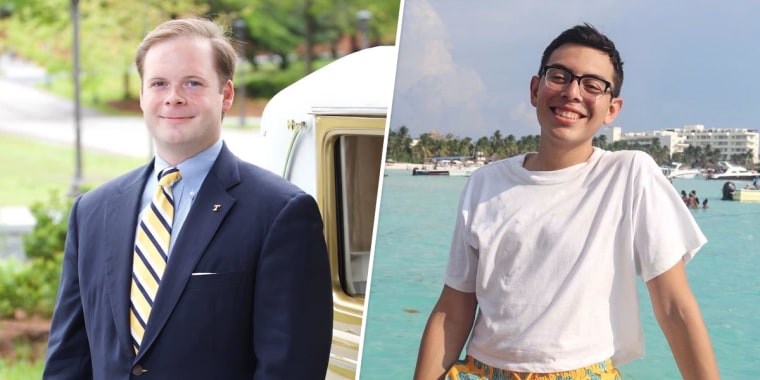 Umberger and Ramirez were both found dead after visiting gay bars in the city's lively Hell's Kitchen neighborhood last spring. Both had left the bars with at least one unknown person before their bank accounts were drained of thousands of dollars using facial recognition access on their phones, according to their family members. This month — nearly a year after they were found dead — the medical examiner's office ruled their deaths as homicides caused by a "drug-facilitated theft." Multiple drugs were found in their systems, including fentanyl, lidocaine and cocaine.
"I am relieved because it means we're one step closer to these people not being able to hurt anyone else," Linda Clary, Umberger's mother, said of the indictments. "These people are hurting too many people, and they need to be taken off the streets."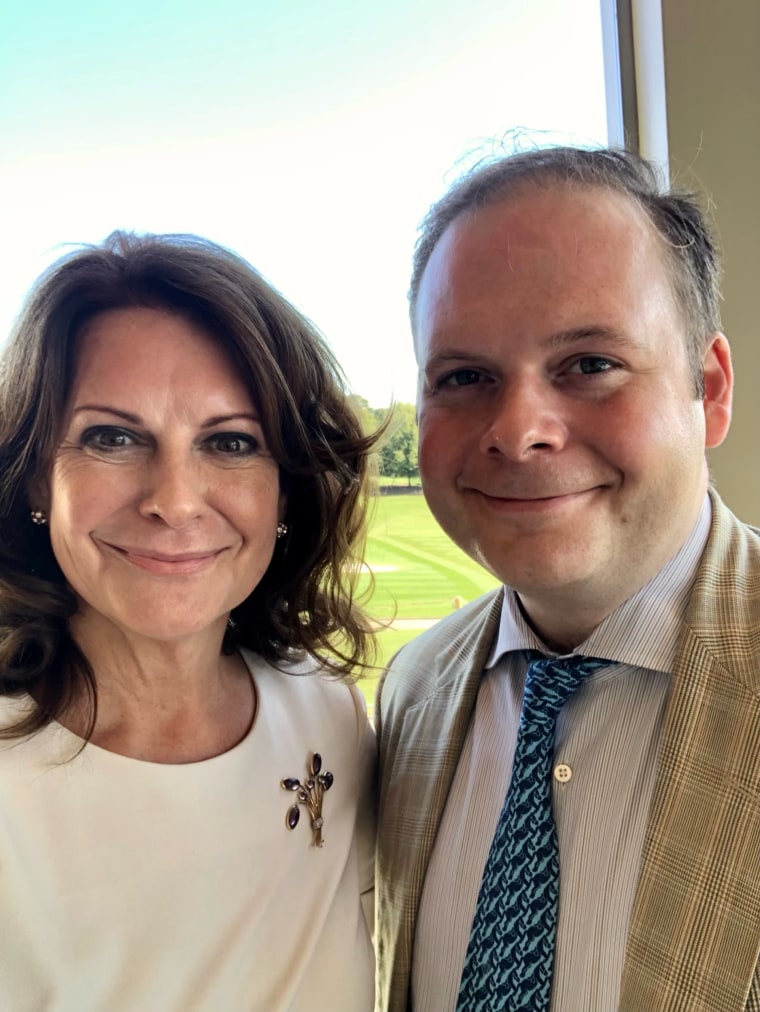 The New York City medical examiner's office also confirmed Wednesday that it is investigating "several additional deaths in similar circumstances" to those of Ramirez and Umberger. It is unclear, however, if they were of gay men found dead after visiting gay bars or whether they were connected to the indicted suspects. 
A spokesperson for the medical examiner's office said they "could not comment further due to the ongoing criminal investigations."
In the months following the deaths of Ramirez and Umberger, more gay New Yorkers stepped forward with eerily similar accounts. NBC News has spoken with several gay men who said they survived similar incidents from December 2021 to October 2022, both before and after the deaths of Ramirez and Umberger.
The NYPD confirmed in mid-November that it was investigating additional accounts of grand larceny at other Manhattan gay bars that had similarities to the Umberger and Ramirez cases. Police also said they were investigating comparable incidents that occurred at bars in the city without LGBTQ affiliations.
Source link