Legendary rock guitarist Jeff Beck, known for his work with the Yardbirds, has died at the age of 78.
A family statement posted on the musician's official Twitter account read: "It is with deep and profound sadness that we share the news of Jeff Beck's passing.
"After suddenly contracting bacterial meningitis, he peacefully passed away yesterday.
"His family ask for privacy while they process this tremendous loss."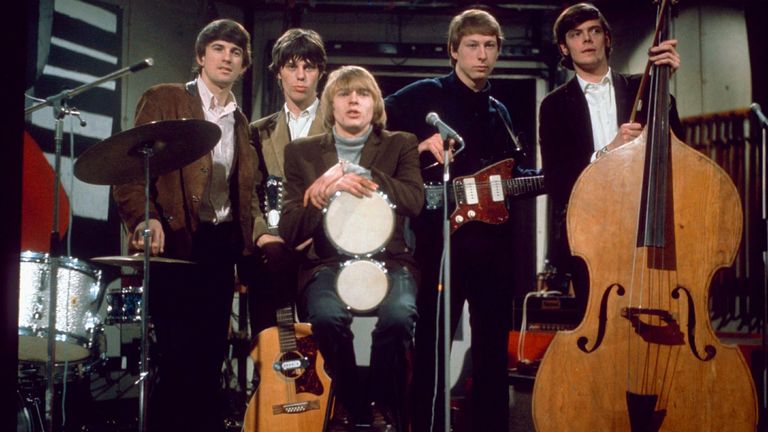 The British rock star had recently finished touring his latest album 18, which he recorded with Johnny Depp.
"Jeff was such a nice person and an outstanding iconic, genius guitar player – there will never be another Jeff Beck," Tony Iommi, guitarist for Black Sabbath wrote on Twitter.
Ronnie Wood, who played with Beck in the Jeff Beck group, said that he felt one of his "band of brothers has left this world" while Rod Stewart, who was also in the group, simply called him "the greatest".
KISS frontman Paul Stanley and bassist Gene Simmons also both paid tribute to the rock star, with the latter saying "no one played like Jeff".
Beck first came to prominence as a member of the Yardbirds and then went out on his own in a solo career that incorporated hard rock, jazz, blues and even opera.
He was known for his improvising, love of harmonics and the whammy bar on his favourite guitar, the Fender Stratocaster.
In a career spanning six decades, Beck won eight Grammy Awards and was inducted into the Rock and Roll Hall of Fame twice, with the Yardbirds in 1992 and as a solo artist in 2009.
He played guitar with vocalists as varied as Luciano Pavarotti, Rod Stewart, Macy Gray, Chrissie Hynde, Joss Stone, Imelda May, and Cyndi Lauper.
A friend of fellow guitar legend Jimi Hendrix, the pair performed together on several occasions.
Rolling Stone magazine ranked him as the fifth greatest guitarist of all time, while Joe Perry of Aerosmith called him the "best guitar player on the planet" in 2010.
He was born in Surrey in 1944 to an accountant father and a mother who worked in a chocolate factory. Beck was in a number of bands before joining the Yardbirds in 1965, when he replaced Eric Clapton and later gave way to Jimmy Page.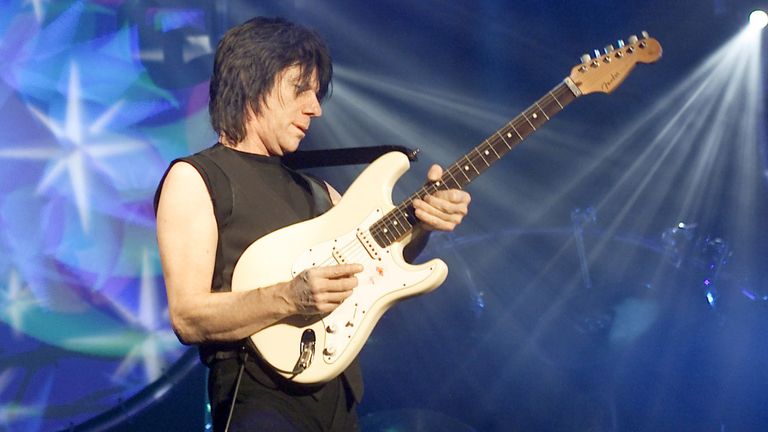 While Beck was in the band, it released the singles Heart Full of Soul, I'm a Man and Shapes of Things.
He leaves behind his wife of 17 years, Sandra Beck.
Source link