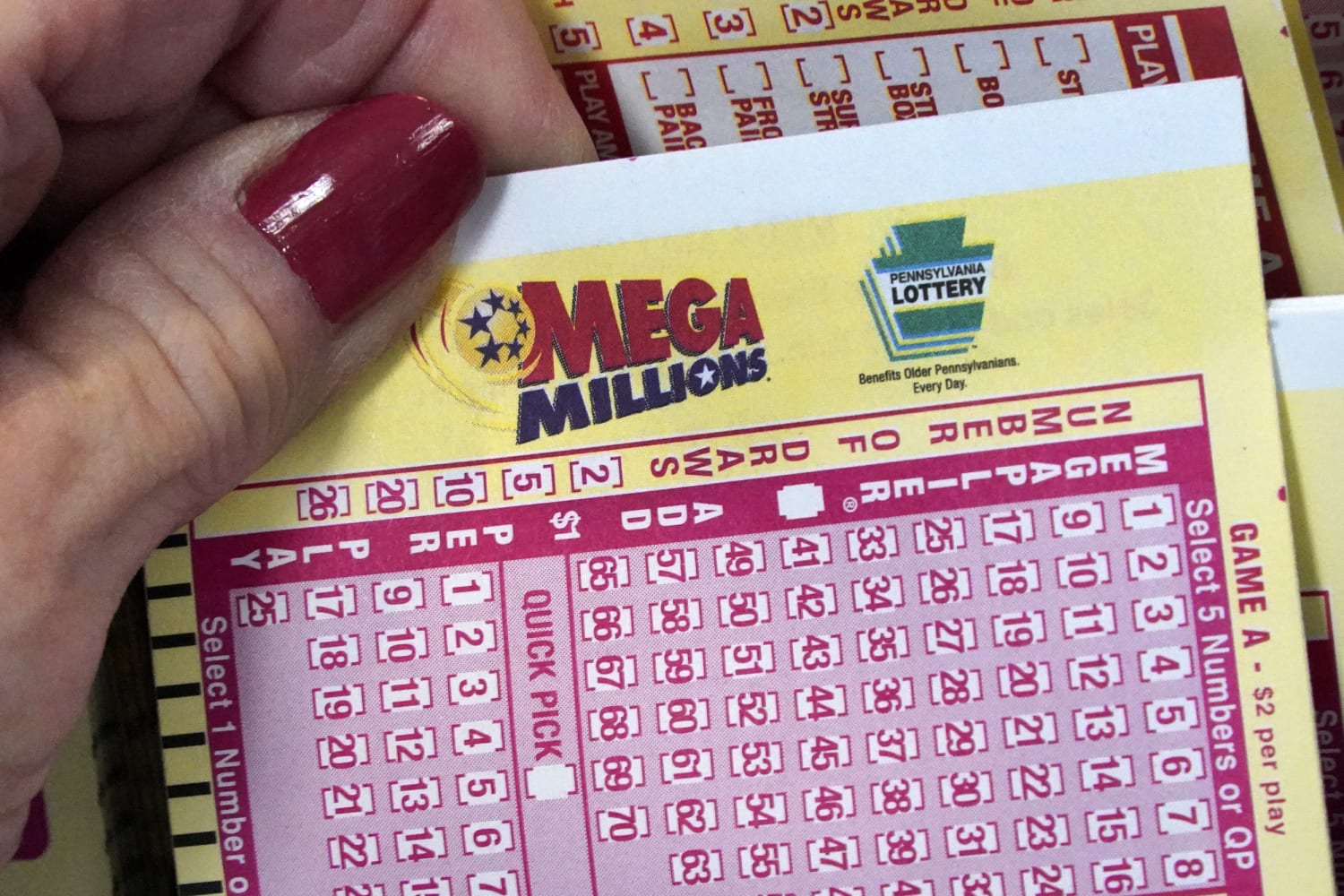 Someone's life just changed — in about a billion different ways.
A Maine resident purchased the winning ticket ahead of Friday $1.35 billion Mega Millions jackpot drawing — the second-largest in the game's history, lottery officials said.
The lotto winner matched all six numbers in the game, which hasn't crowned a jackpot winner since Oct. 14. The numbers were 30, 43, 45, 46, 61, and Mega Ball 14.
It was a lucky Friday the 13th for one player who beat the long odds — 1 in 302.6 million.
The winner and the place where the ticket was sold have not been publicly identified. Some state lottery officials do not identify winners out of concern for their privacy and security.
The jackpot win is the first for Maine, according to lottery officials.
The win ends a 26-drawing run. With no winner earlier this week, Friday's top prize grew to surpass the $1.35 billion jackpot won in July 2022. It is still eclipsed by the $1.53 billion won in October 2018.
The largest lottery jackpot paid in the U.S. was the result of a Powerball draw in November worth a cash value of $2.04 billion.
Friday's winner can choose between accepting 30 annuity payments worth the $1.35 billion, or a one-time cash payment of $724.6 million.
The jackpot now resets to a pot of $20 million for the next drawing, on Tuesday night.
Source link