Sir Michael Caine has called the inclusion of his 1964 film Zulu as a piece of culture that incites the far-right "the biggest load of bull****".
The 1964 film features Sir Michael as Lieutenant Gonville Bromhead, who is one of the officers in charge of British troops fighting in the Anglo-Zulu War in 1879.
Last month, the film was cited as a "key text" for "white nationalists/supremacists" in a review of the counter-terrorism programme Prevent, which found that the government is not doing enough to combat "non-violent Islamist extremism".
"That is the biggest load of bull*** I have ever heard," Caine – whose real name is Maurice Micklewhite – reacted when told the news during an interview with The Spectator.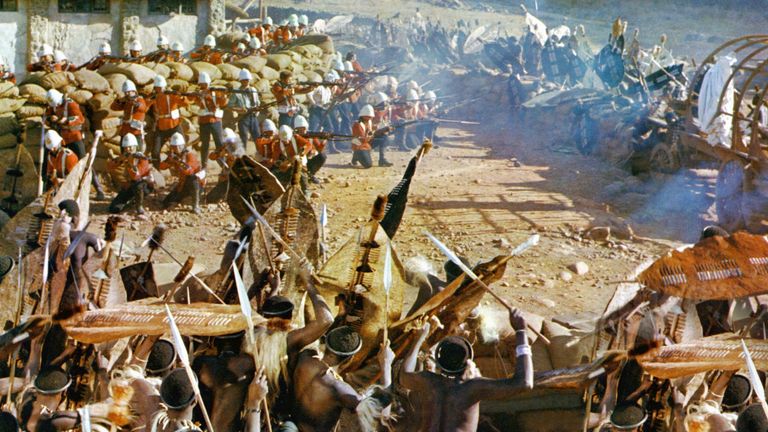 Following the conclusions of the Independent Review of Prevent, published on 8 February, a series of reforms were recommended.
Home Secretary Suella Braverman said she "wholeheartedly" accepted all 34 recommendations, and was "committed" to quickly delivering change to protect the country from "the threat posed by terrorism".
Prevent was first ordered by Priti Patel, when she was home secretary in 2019, in order to safeguard vulnerable people from being drawn into terrorism.
Read more:
Mystic Meg dies aged 80
Gary Lineker says he doesn't fear suspension from BBC
Mae Muller announced as UK's act for Eurovision 2023
Sir Michael, who turns 90 next week, referred to his part in Zulu as the one that "made me a star".
"There are no films I wish I hadn't made," he added at another point during the interview.
Throughout his successful career, during which he has won an Oscar twice, and been nominated six times, Sir Michael has on occasion spoken out about politics.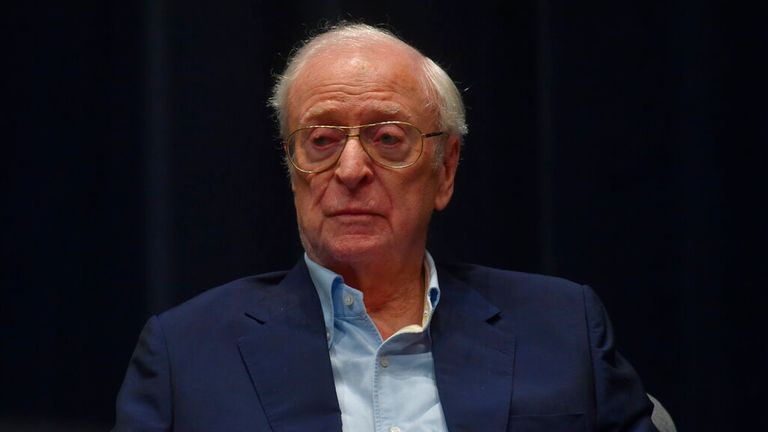 In a 2017 interview with Sky News, following the Brexit referendum, he called politics "chaotic," adding: "I voted for Brexit… what it is with me, I'd rather be a poor master than a rich servant."
"It wasn't about the racism, immigrants or anything, it was about freedom."
Click to subscribe to Backstage wherever you get your podcasts
With no current plans to retire, Sir Michael's latest film, The Great Escaper, is inspired by true events about a veteran who escapes from a care home to go to the 70th-anniversary commemoration of D-Day.
It is set for release in the autumn.
You can watch the Academy Awards on Sunday 12 March from 11pm exclusively on Sky News and Sky Showcase. For everything you need to know ahead of the ceremony, listen to our special Oscars Backstage podcast – and don't miss our winners episode from Monday morning
Source link