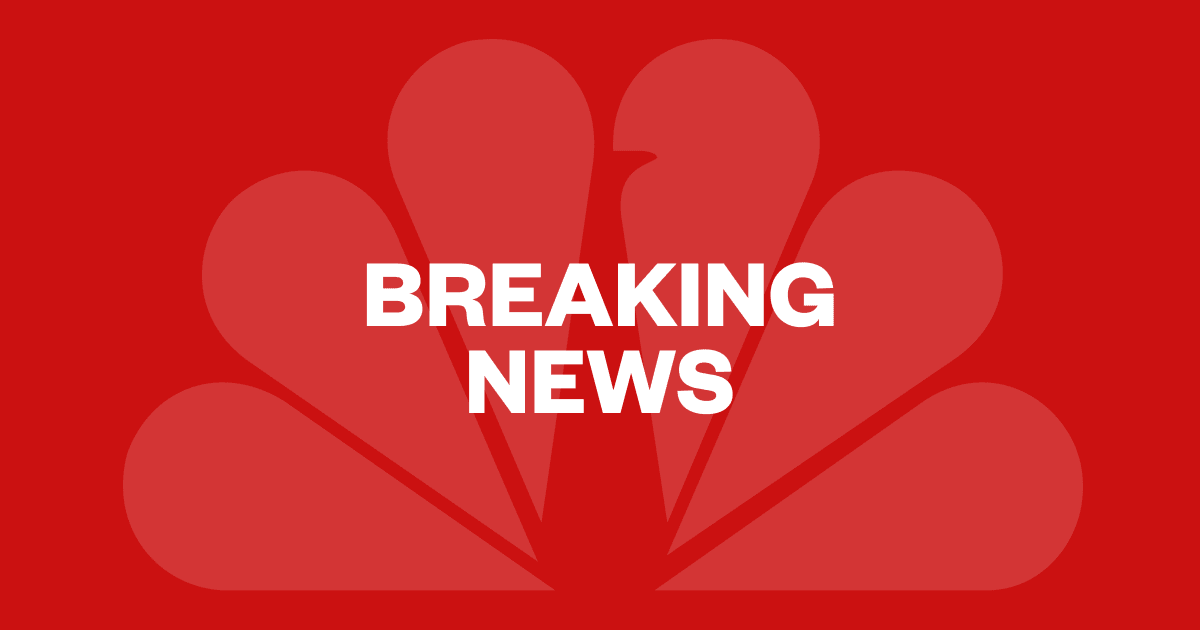 An individual injured several people at the Gare du Nord train station in Paris on Wednesday morning, French Interior Minister Gerald Darmanin said in a tweet.
He added that the individual had been "neutralized" by police forces.
French media earlier reported that a man had injured several people with a knife in Gare du Nord.
NBC News has not verified the reports of a stabbing.
The station is one of the busiest in Europe and a major link between Paris, London and the north of Europe.
This is a developing story. Please check back for updates.
Source link