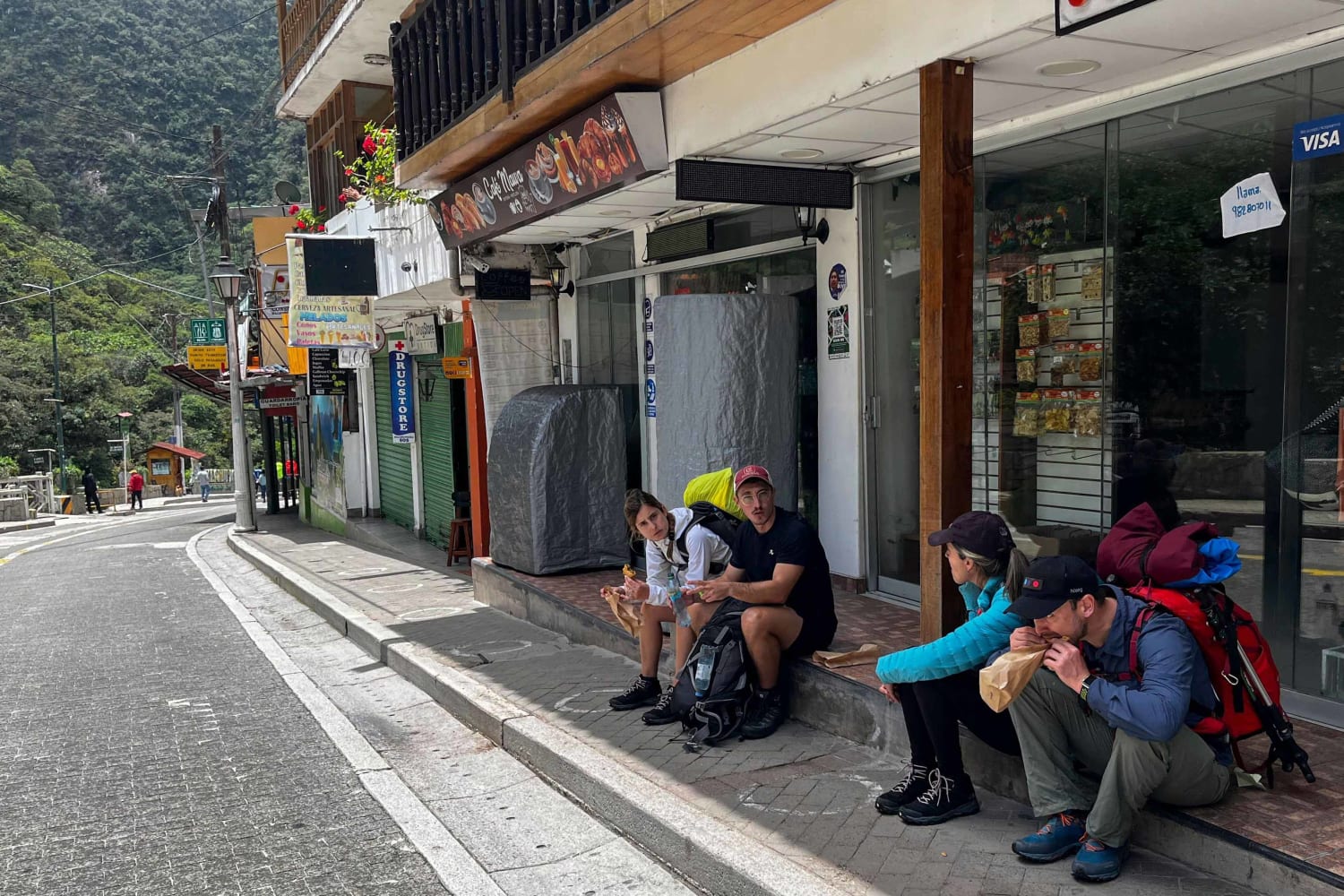 Until recently, the protests had been concentrated in the country's south. They began last month after then-President Pedro Castillo, Peru's first leader with a rural Andean background, was impeached and imprisoned for trying to dissolve Congress.
Demonstrators are demanding the resignation of Boluarte, the former vice president sworn into office Dec. 7 to replace Castillo. They also want Congress dissolved and new elections held. Castillo is currently detained on charges of rebellion.
More than 55 people have died in the ensuing unrest, most recently on Friday night when a protester was killed and at least nine others injured in clashes with police in Puno. A total of 21 protesters and one police officer have died in the southern region.
On Saturday morning, police used a small tank to burst into the National University of San Marcos in the morning.
Javier Cutipa, 39, who traveled by bus from Puno, had been sleeping on the floor there since Thursday but left for breakfast right before the police arrived. He described the police action as "practically an assault," with helicopters, tear gas and small tanks.
"This outrages us. The only thing the government is doing with these detentions is worsen tensions," Cutipa said. He added that "when the population finds out about this they're going to react in a more radical fashion."
Hundreds of protesters congregated outside the law enforcement offices where the detainees were being held Saturday evening chanting "Freedom" and "We're students, not terrorists." More congregated at other points of downtown Lima.
The Inter-American Commission on Human Rights expressed "concern over the police incursion, eviction and massive detentions" at the university and urged the state to "guarantee the integrity and due process of all people."
Source link