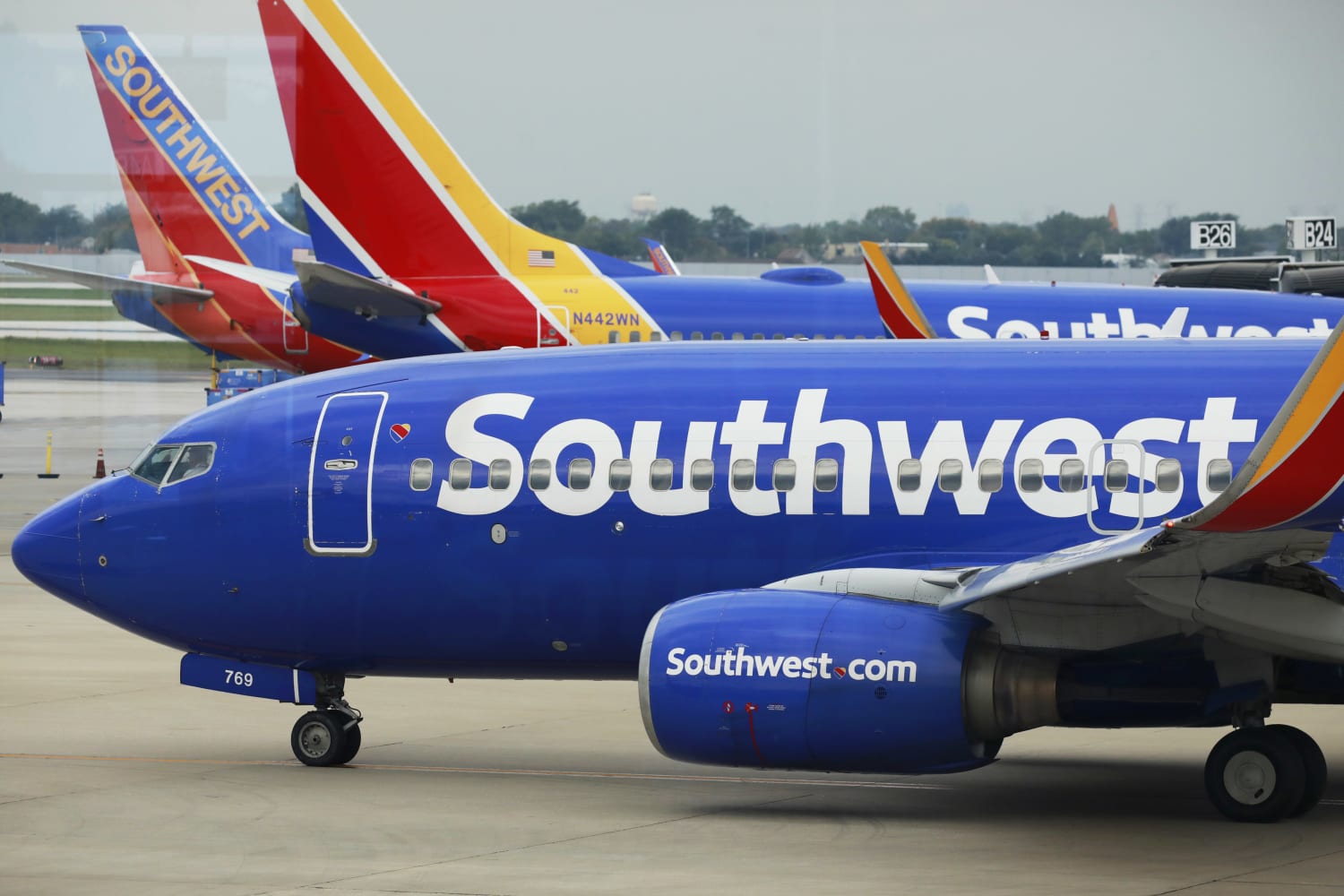 A pilot from another airline helped land a Southwest Airlines flight Wednesday after its captain became "incapacitated" and required medical attention, forcing the plane to turn back to Las Vegas, according to the airline and radio traffic data.
Southwest Flight 6013 was bound for Columbus, Ohio, on Wednesday when one of its pilots "needed medical attention," a spokesperson for the airline said, without giving details about the health issue.
In radio traffic archived by the website LiveATC, a person can be heard saying that the captain had started to feel stomach pain and then "fainted or became incapacitated" around five minutes later.
The person says the captain "came back" around 60 seconds later and was being looked after in the back of the plane. "We need to get him on an ambulance immediately," the person says.
The Southwest spokesperson said a credentialed pilot from another airline, who was on board, entered the flight deck and assisted with radio communication as a Southwest pilot flew the aircraft.
"We greatly appreciate their support and assistance," the spokesperson said.
The plane was able to land safely and an alternate crew took over, operating the flight to Columbus, the spokesperson said.
"We commend the crew for their professionalism and appreciate our customers' patience and understanding regarding the situation," the spokesperson said.
The condition of the pilot who required medical attention was not immediately clear Thursday morning.
Josh Cradduck contributed.