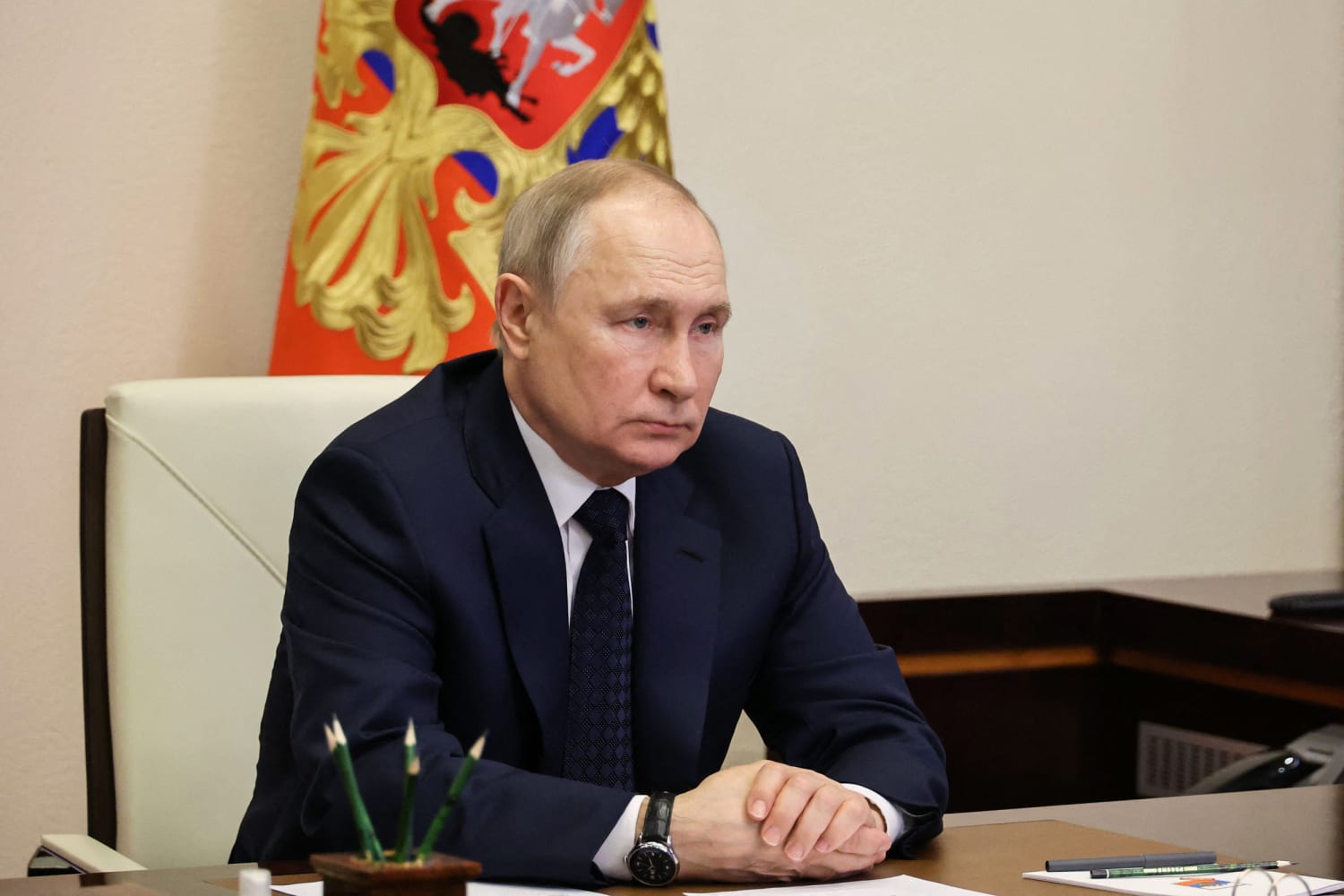 Russian President Vladimir Putin has appointed a new commander to lead his forces in Ukraine.
Gen. Valery Gerasimov will take over from Sergei Surovikin, the country's Defense Ministry said on Telegram Wednesday, a change that comes as the Kremlin's forces appeared close to a breakthrough in bitter fighting on the eastern front lines.
The announcement came just three months after Surovikin became the first person to be handed sole charge of the campaign since Russia launched its invasion on Feb. 24.
The ministry said he would now serve as one of Gerasimov's three deputies, along with Army Gen. Oleg Salyukov and Col. Gen. Alexey Kim.
This is a breaking news story. Please check back for updates.
Source link