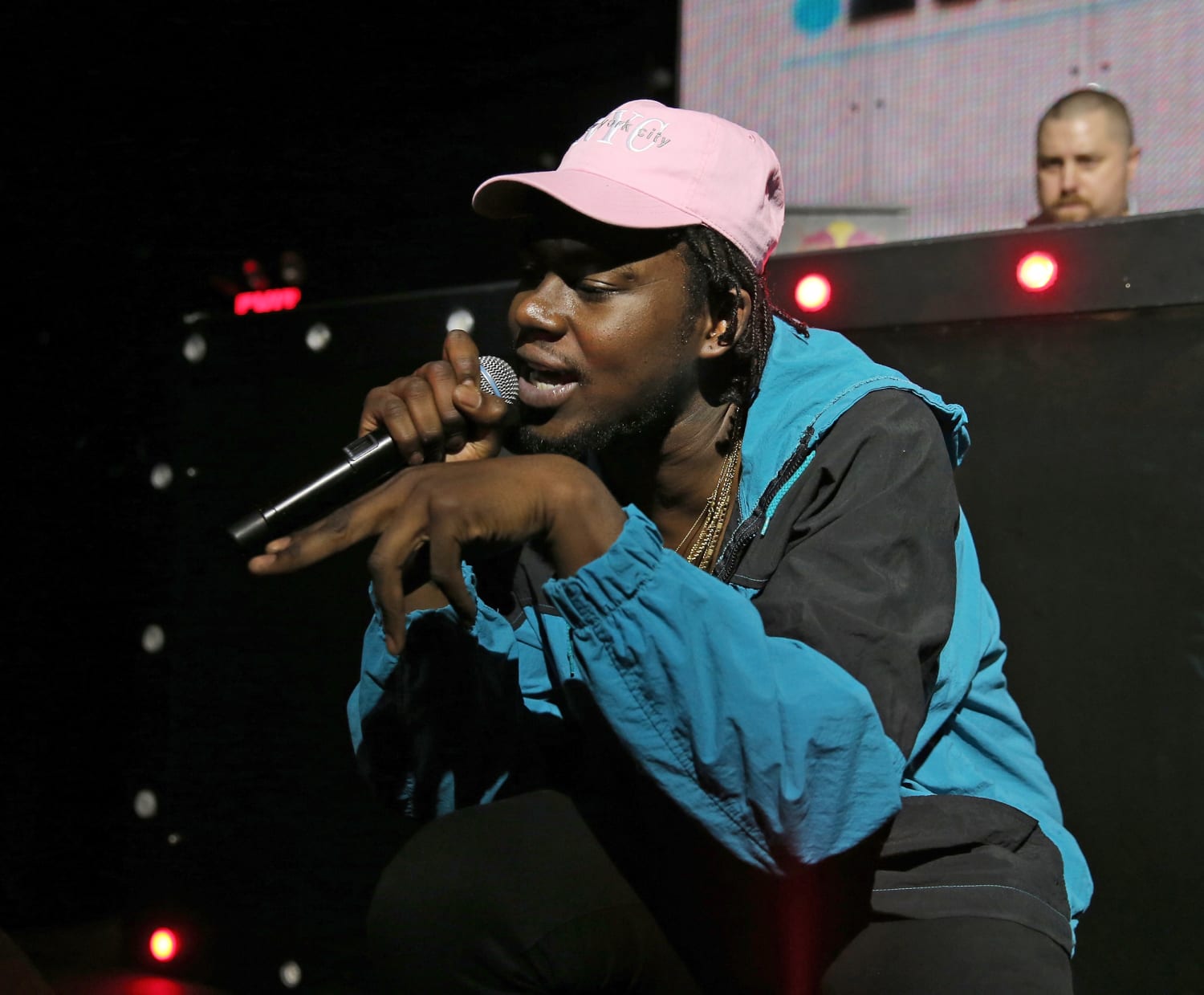 Rapper Theophilus London, whose family reported him missing to authorities in Los Angeles last week, has been found, authorities said Thursday.
"Mr. London was located in good condition and re-united with his family," Los Angeles police said in a statement.
A cousin of London's said Wednesday on Instagram that he was "safe and well" after having been found. Noel did not provide additional details about the disappearance and said London's family had asked for privacy.
Relatives had been trying to piece together London's whereabouts for weeks before his family traveled to Los Angeles on Dec. 27 to file a missing persons report, Secretly, a music label that has worked with London, said in a statement last week.
Los Angeles police said relatives had lost "complete contact" with him. He was last seen in the city's Skid Row area in October.
"Theo, your Dad loves you, son," his father said in the Secretly statement. "We miss you. And all your friends and relatives are searching for you. Wherever you are send us some signal. No matter what we will come get you son."
London, 35, who was born in Trinidad and Tobago, was nominated for a Grammy in 2016 for a collaboration with Ye, the rapper formally known as Kanye West. He released his third album, "Bebey," in 2020.