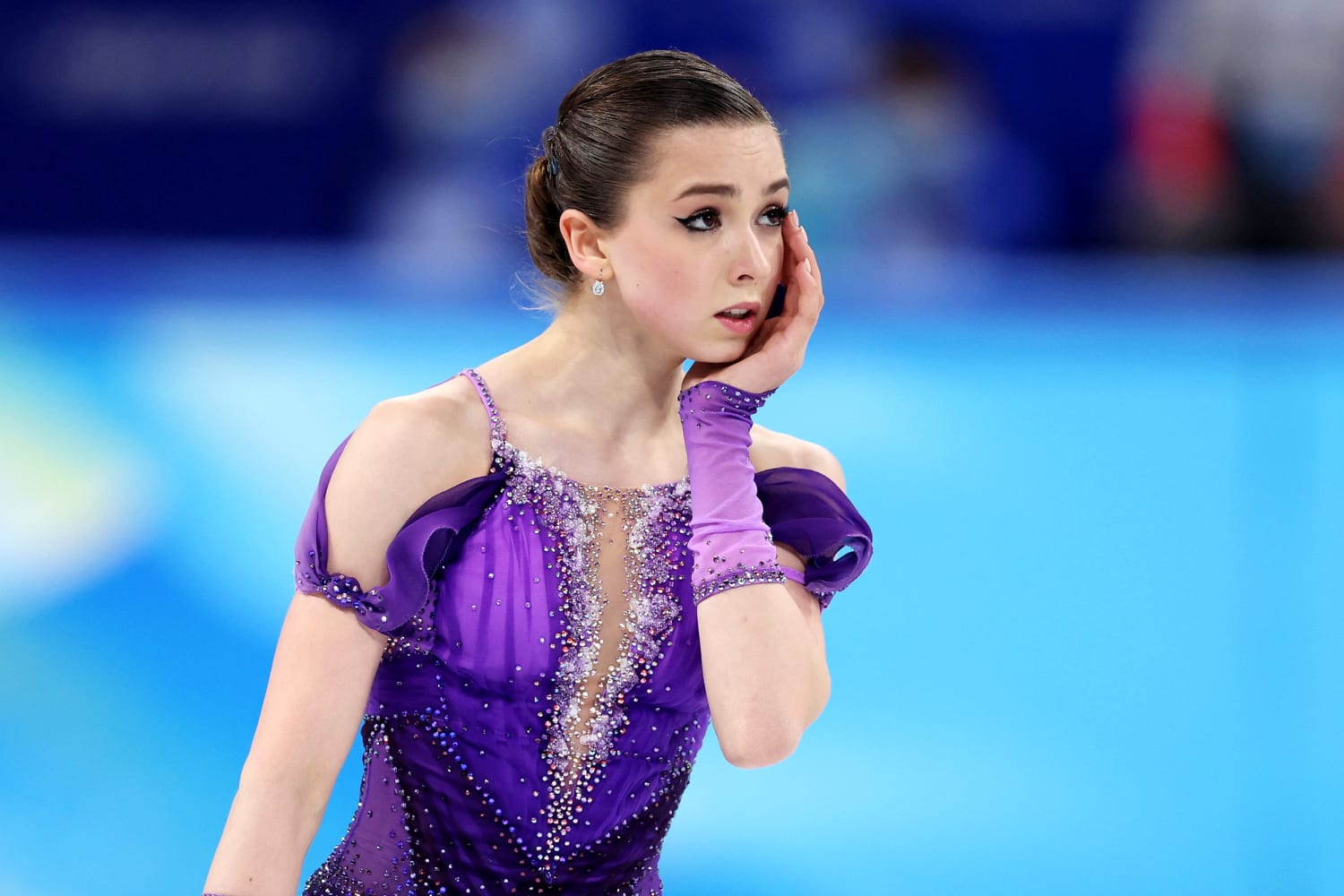 Russian sports authorities ruled that figure skater Kamila Valieva was not at fault for testing positive for a banned substance in a ruling that's likely to be appealed, officials said Friday.
The World Anti-Doping Agency (WADA) said it's "been informed by the Russian Anti-Doping Agency (RUSADA) that its disciplinary tribunal" ruled that Valieva "bore 'no fault or negligence' " for a Dec. 25, 2021 test result that came to light during the Beijing Olympics.
The WADA immediately cast doubt on the Russian finding and all but said this matter will go before the Court of Arbitration for Sport.
"However, based on the elements of the case with which WADA is already familiar, the Agency is concerned by the finding of 'no fault or negligence' and will not hesitate to exercise its right of appeal to the Court of Arbitration for Sport, as appropriate," according to the WADA statement.
WADA is seeking a four-year suspension against Valieva, who came into Beijing as the odds-on favorite to win gold.
Her positive test for positive test for trimetazidine at the Russian Figure Skating Championships in St. Petersburg was only disclosed during the Olympics, casting a cloud on her performance.
Valieva executed a near-flawless short program that put her atop the table, before a disastrous free skate days later sent her tumbling off the medal podium.
Valieva's future in the sport has been uncertain for months, as Russian skaters and other athletes have been banned from international competition following Russia's invasion of Ukraine.
The ban means she's only been limited to skating in domestic events.
Valieva went viral in late December at the 2023 Russian Figure Staking Championships when she performed a version of Jenna Ortega's Wednesday Addams dance.
Valieva finished second in that competition, won by 15-year-old Sofia Akateva.
And even at just age 16, there's no guarantee Valieva would be competitive by 2026 in Milano Cortina as Russia's powerful figure skating program famously cycles through new, younger talent.
Source link