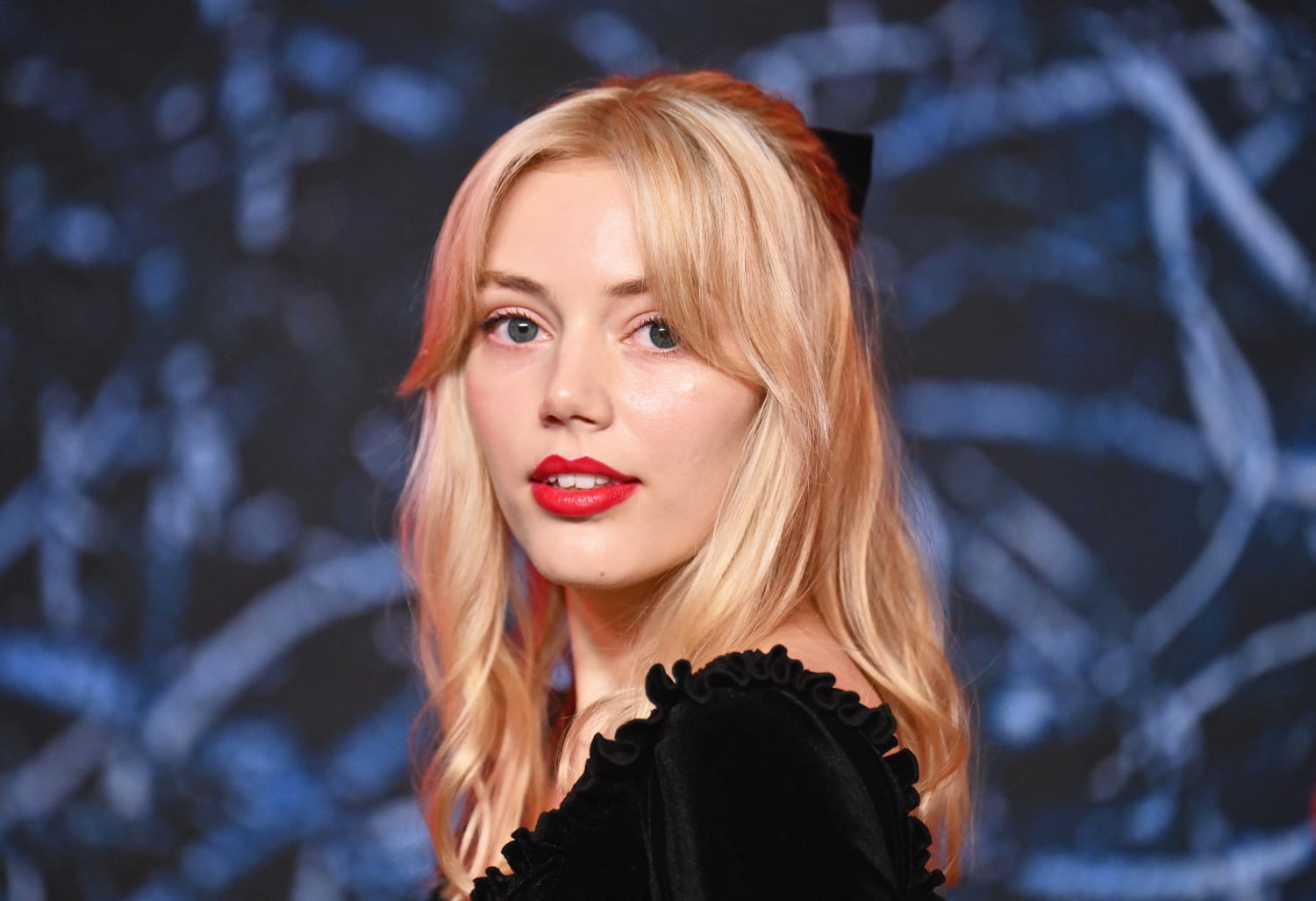 Grace Van Dien, who played cheerleader Chrissy Cunningham in the popular Netflix series 'Stranger Things,' has pivoted to a streaming career because of nonconsensual sexual advances she says she faced from an unnamed producer.
In the past two and a half weeks, the 26-year-old actor has declined four movie projects due to past negative experiences with superiors on set, she said in a Twitch stream on Tuesday.
"One of the last movies I did, one of the producers hired a girl he was sleeping with and then he had her ask me to have a threesome with them," she continued.
She declined and felt upset following the incident. These days, she prefers streaming because it is better for her mental health.
"With streaming I get to choose who I hang out with, who I talk to," Van Dien said. She streams herself playing games on her Twitch account @BlueFille that has 303,000 followers.
The actor says she will be selective with the projects she engages with in the future, but she has not quit the acting and television world entirely.
"as i get older, my work priorities are changing. i'm waiting for the right project," she tweeted Thursday.
"I'm happy here and I'm developing my own projects. I'm hoping that someone decides to fund them because then I can be control of my own set and I'm not going to ask my actors to sleep with me," Van Dien said.
Amid coverage of her Twitch stream, Van Dien promoted her directorial debut, "Monsters and Muses," a 2020 short film that she starred in.
"More of this," she tweeted Friday.