This review contains spoilers for the final episode of Succession, which is already available to stream on Now TV.
We'll warn you again – stop now if you don't want to know what happens.
Final warning. After the picture below all will be revealed.
You have been warned. Again.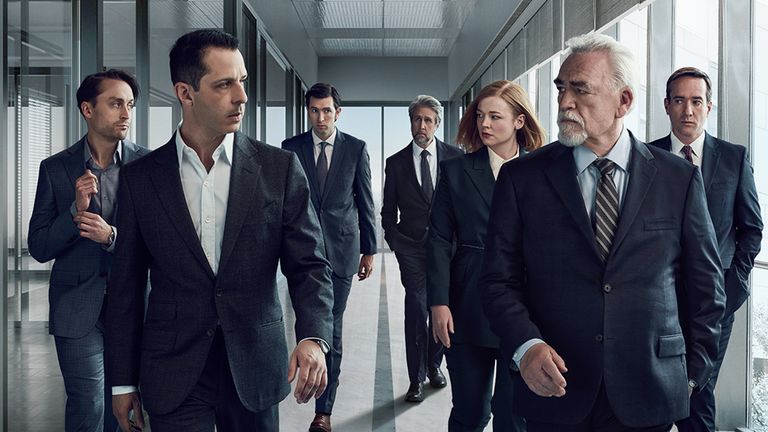 We finally have a successor to founder and CEO of Waystar Royco, Logan Roy (Brian Cox)… but it's none of his children.
In the end it was Tom Wambsgans (Matthew Macfadyen) who came out on top – the desperate outsider and social climber, described as an "empty suit" by his wife, Shiv Roy (Sarah Snook).
But it was Shiv's lack of faith in her elder brother, Kendall (Jeremy Strong), that led to Tom's crowning as CEO – and the finale rightly focused on the siblings' complicated relationship after four seasons of exhausting backstabbing.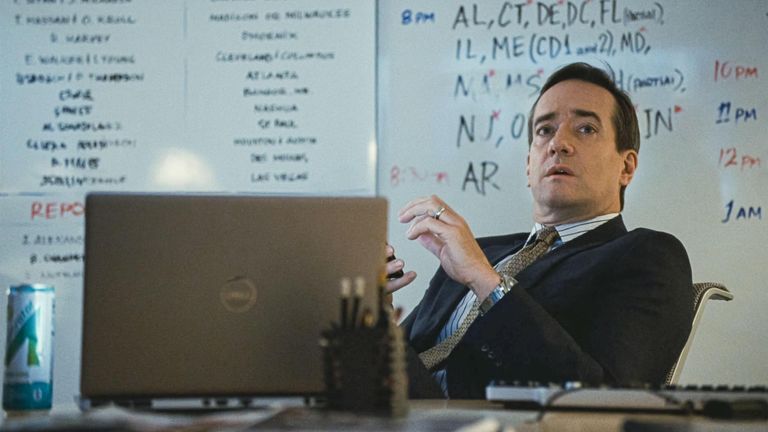 There's no big fanfare in the last episode, With Open Eyes, with most of the plot taking place in the Roy children's mother's house, their father's flat, then finally, the boardroom.
It's unnerving to watch the siblings getting along during most of the episode; united in wanting to defeat the billionaire GoJo CEO Lukas Matsson (Alexander Skarsgard) from buying Waystar Royco, the company their father built.
Humiliated Shiv has been betrayed by Matsson, who had promised her US CEO but has been interviewing other candidates – including her husband Tom unbeknown to her.
And a feeble Roman (Kieran Culkin) is sporting stitches and being looked after by his mother, seemingly on the verge of a mental breakdown.
They've decided between themselves, after four series of fighting it out, that Kendall should be CEO. And at the end of a season where he's shown himself to step in with a calm head, culminating in his spectacular speech at his father's funeral, viewers are almost convinced, too.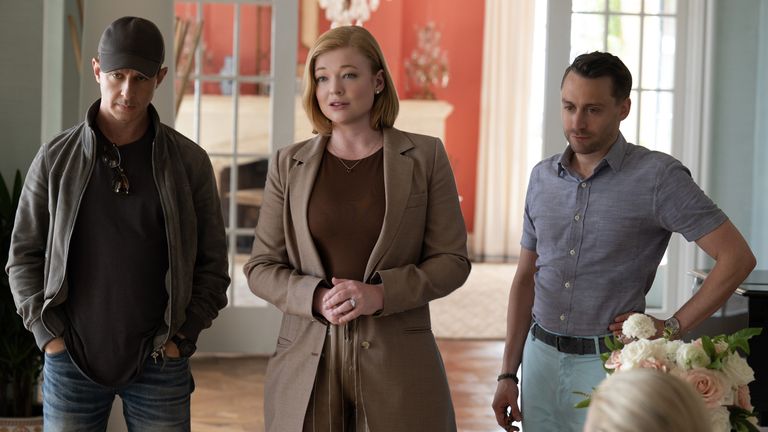 But it almost feels too good to be true, and when it comes down to the board vote – between Kendall or a GoJo takeover – Shiv changes her mind at the last minute.
"I love you but I cannot stomach you," she tells her brother.
"I'm the eldest boy", he yells back. And just like that, we're reminded that he never really has been good enough to fill Logan's shoes.
Read more:
Succession star lands Bond villain role
Kendall Roy's Succession penthouse up for sale for $29m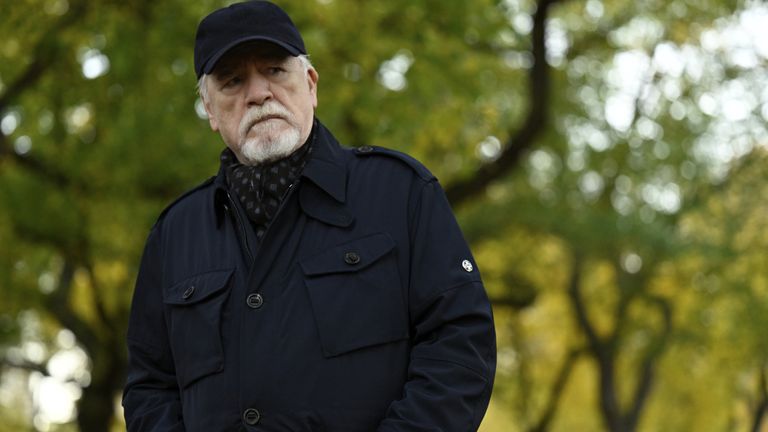 Meanwhile, Tom has listened to Matsson backstabbing Shiv – who is pregnant with their first child – describing how he doesn't want her as CEO because he feels that they "clickety click".
"What if I hired the guy who put the baby inside her," he asks Tom, "instead of the baby lady?"
And Tom, never one to miss a climb up the ladder, doesn't hesitate to tell him: "I'm your man."
It was never going to be one of the children.
They acknowledged it themselves – they were all promised the top job by their father at different points. Kendall even references his father promising it to him when he was seven years old at an ice cream parlour.
But Shiv points out what we knew all along: "I don't think he wanted to give it to any of us."
We're left without knowing their fates.
Roman looks almost relieved to be rid of the burden. Shiv appears despondent to be settling as second fiddle to her now more powerful husband.
And Kendall, the almost-King, is left with only his father's loyal bodyguard for company, seemingly without the will to even contemplate his next move.
In the end, they all lost – even Tom looks discouraged at being tied to maverick Matsson as his "pain sponge" rather than "partner".
And somehow you're left feeling slightly heartbroken for these characters who have few to no redeeming features – so perhaps it's the most satisfying end it could ever have been.
Source link