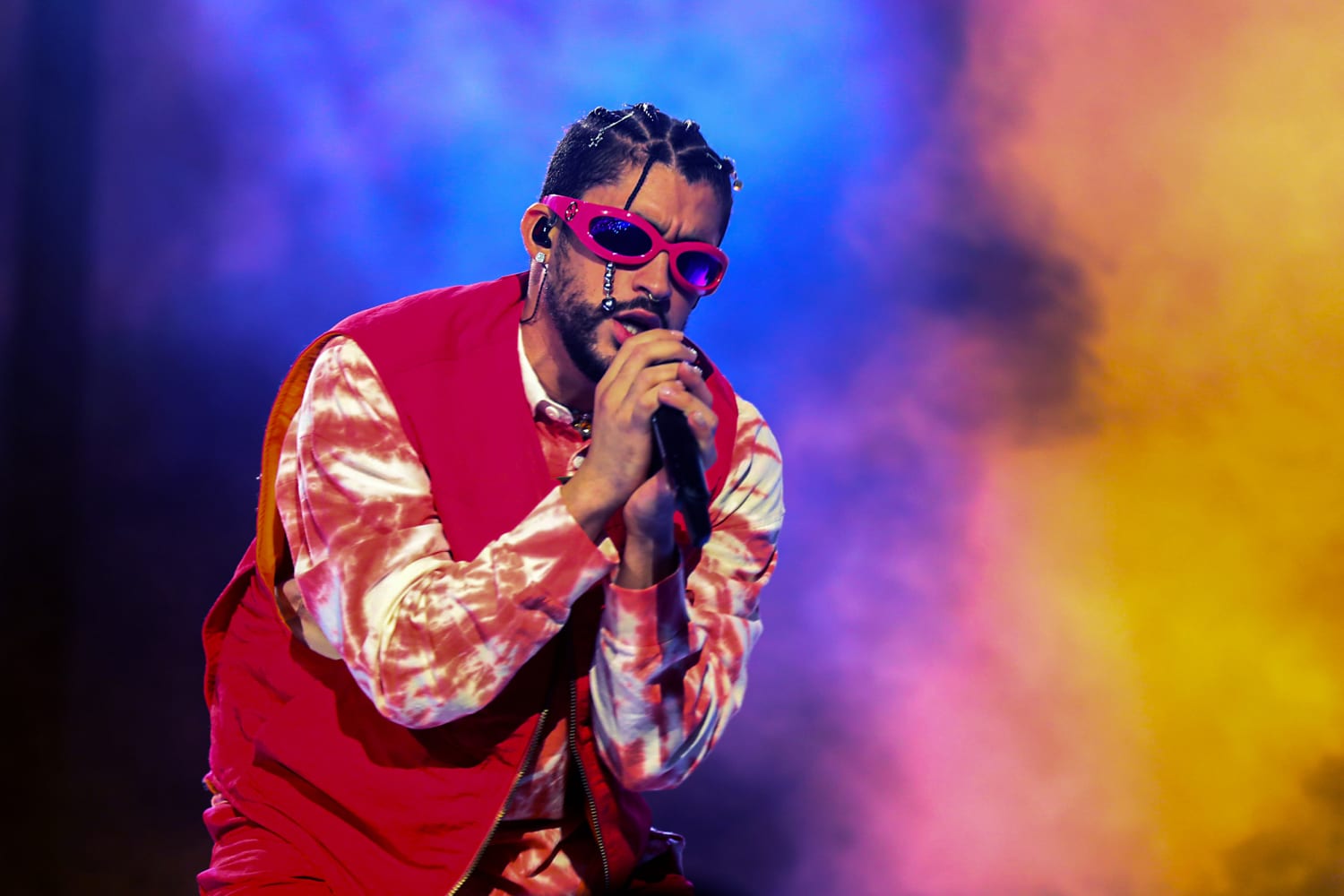 Ticketmaster Mexico is not paying any fines after more than 2,000 fans who bought tickets to attend Bad Bunny's concert in Estadio Azteca in December were denied entrance.
The company was able to avoid the fines after it provided full refunds and additional compensation to 2,155 people affected by the tickets screwup, according to Mexico's Federal Consumer Attorney's office. The compensations were 20% of the price consumers paid to purchase their tickets.
Mexico's Federal Consumer Attorney's office said in a press release Thursday that Ticketmaster Mexico has repaid consumers nearly 18.2 million Mexican pesos, the equivalent of about $990,000. Roughly 17% of the money repaid were compensations.
Ricardo Sheffield, Mexico's federal consumer attorney, had previously told local press fines to Ticketmaster Mexico could have totaled up to 10% of the company's earnings in 2021.
On Dec. 9 and Dec. 10, Bad Bunny was set to finalize his "World's Hottest Tour" with two shows in Estadio Azteca in Mexico City, Latin America's largest stadium.
On the first day, complaints from concertgoers who were denied entry began to pile up. Despite having purchased their tickets legally through Ticketmaster, many were told that their tickets had been duplicated or "cloned," meaning their ticket had already been used by someone else.
According to Ticketmaster Mexico, the demand for Bad Bunny concert tickets in Mexico City was "the highest in the country's history, registering more than 4.5 million people in search for one of the barely 120,000 available at the Estadio Azteca for both shows."
Equally unprecedented was the "number of fake tickets, purchased outside our official channels," the company said. This, compounded with a "temporary intermittence in the ticket reading system" caused confusion among access control personnel at the venue on Dec. 9, "which unfortunately made it impossible for some moments to recognize the identification of legitimate tickets."
Sheffield's office estimates that between 2,000 and 3,000 concertgoers were denied entrance to the first concert.
During the second concert, Ticketmaster Mexico said they implemented "all the necessary technological and logistical measures to prevent a repeat" of what happened the night before. A a team of verifiers from the Federal Consumer Attorney's office was also providing assistance.
Sheffield's office estimates that around 110 concertgoers were denied entrance to the second concert.
Of the 2,155 refunded tickets, 1,086 are from consumers who filed complaints with Sheffield's office; 55 of these are still in the process of being reimbursed and compensated, "with which the case of the Bad Bunny concerts would be closed," according to press release. The remaining 1,069 requested and obtained their refunds directly from Ticketmaster.
Sheffield's office said it will continue operating a special site to receive complaints related to the Bad Bunny concert tickets screwup and guarantee consumers their money back.