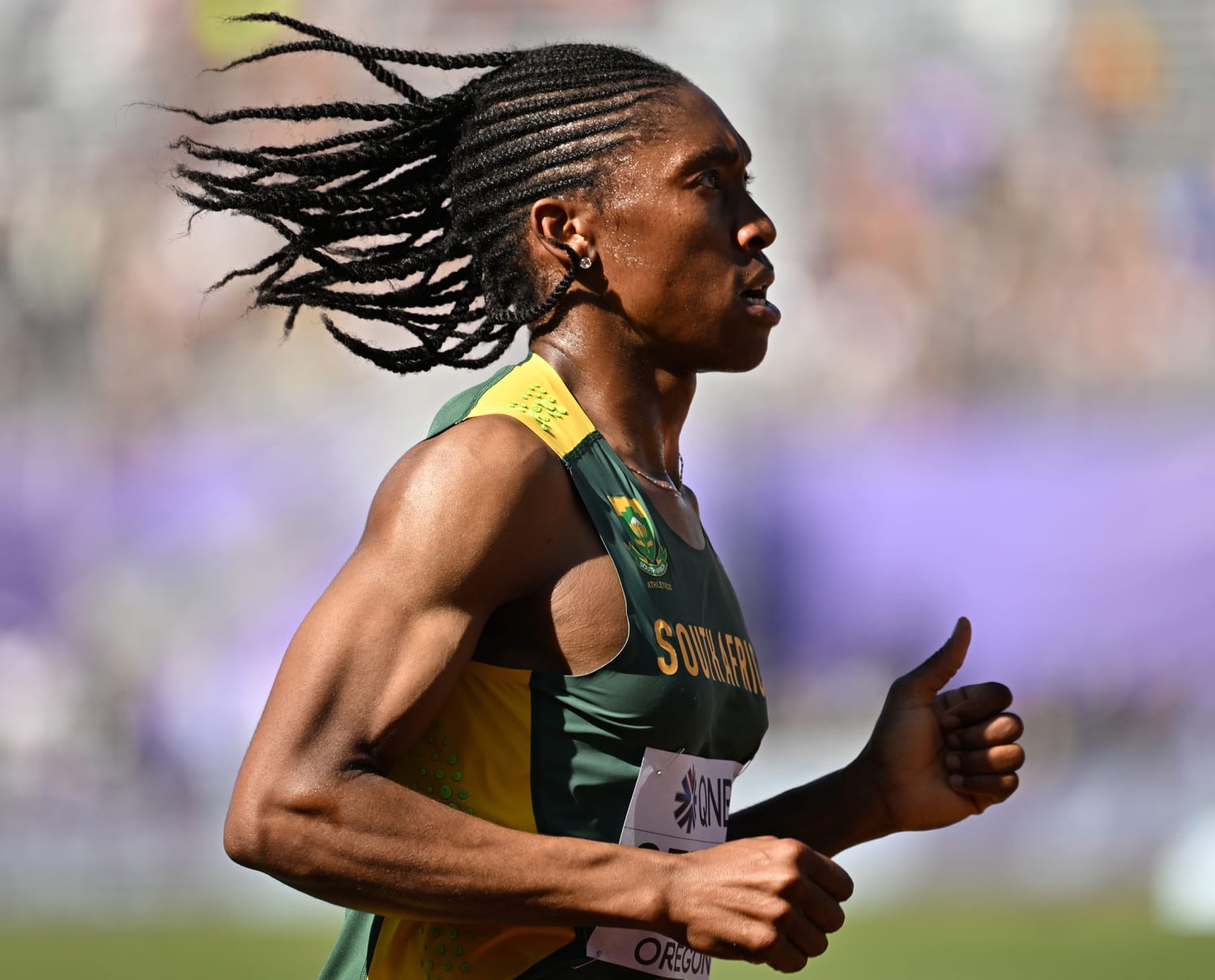 Semenya has been running in longer events. She finished 13th in her qualifying heat at 5,000 meters at world championships last year. In a recent interview, she said she was aiming to run in the Olympics at a longer distance.
"I'm in the adaptation phase, and my body is starting to fit with it. I'm just enjoying myself at the moment, and things will fall into place at the right time," the South African runner said.
Now, in order to compete at next year's Olympics, she would have to undergo hormone-suppressing treatment for six months, something she has said she will never do again, having undergone the treatment a decade ago under previous rules.
Mboma, who won her silver in Tokyo two years ago but was out of worlds last year because of an injury, has not publicly stated whether she would be willing to undergo hormone therapy.
Another athlete, Olympic 800-meter silver medalist Francine Niyonsaba of Burundi, also has said she would not undergo treatment. While Semenya struggled at longer distances, Niyonsaba had relative success, winning Diamond League titles at 3,000 and 5,000 meters and running in the 5,000 at the Tokyo Olympics.
Under the new regulations, athletes in the previously "unrestricted" events would have to suppress testosterone levels below 2.5 nanomoles per liter of blood for six months. Ultimately, they would have to stay below those levels for two years.
Previously, athletes with differences in sex development had to lower their testosterone to below 5 nanomoles per liter of blood for at least six months before competing, and the rules only applied to distances between 400 meters and one mile.
Source link