Two Blackhawk helicopters crashed during a training incident in Kentucky on Wednesday, the Army base Fort Campbell said in a statement early Thursday.
"The status of the crew members are unknown at this time. The command is currently focused on caring for the servicemembers and their families," Fort Campbell said.
The helicopters involved were from the 101st Airborne Division, it said.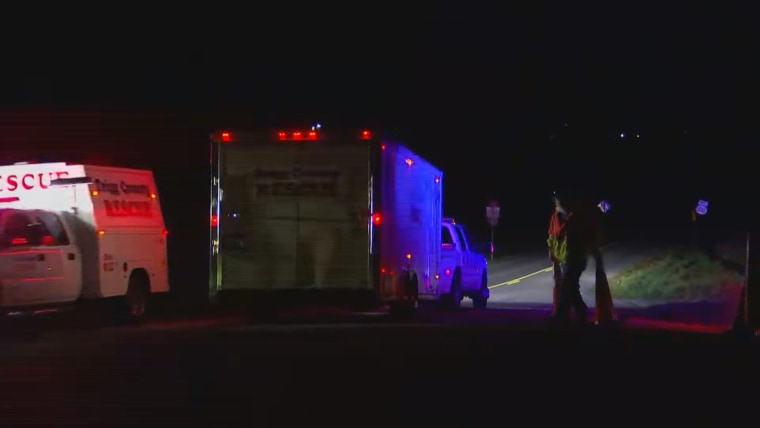 They were involved in a training incident when they crashed around 10 p.m. in Trigg County, which is to the west of Fort Campbell, according to base officials.
Kentucky Gov. Andy Beshear said that fatalities are expected.
"We've got some tough news out of Fort Campbell, with early reports of a helicopter crash and fatalities are expected," Beshear tweeted. He said state police and local officials are responding.
"Please pray for all those affected," Beshear said in the message.
The 101st Airborne Division is an Army air assault division known as the "Screaming Eagles."