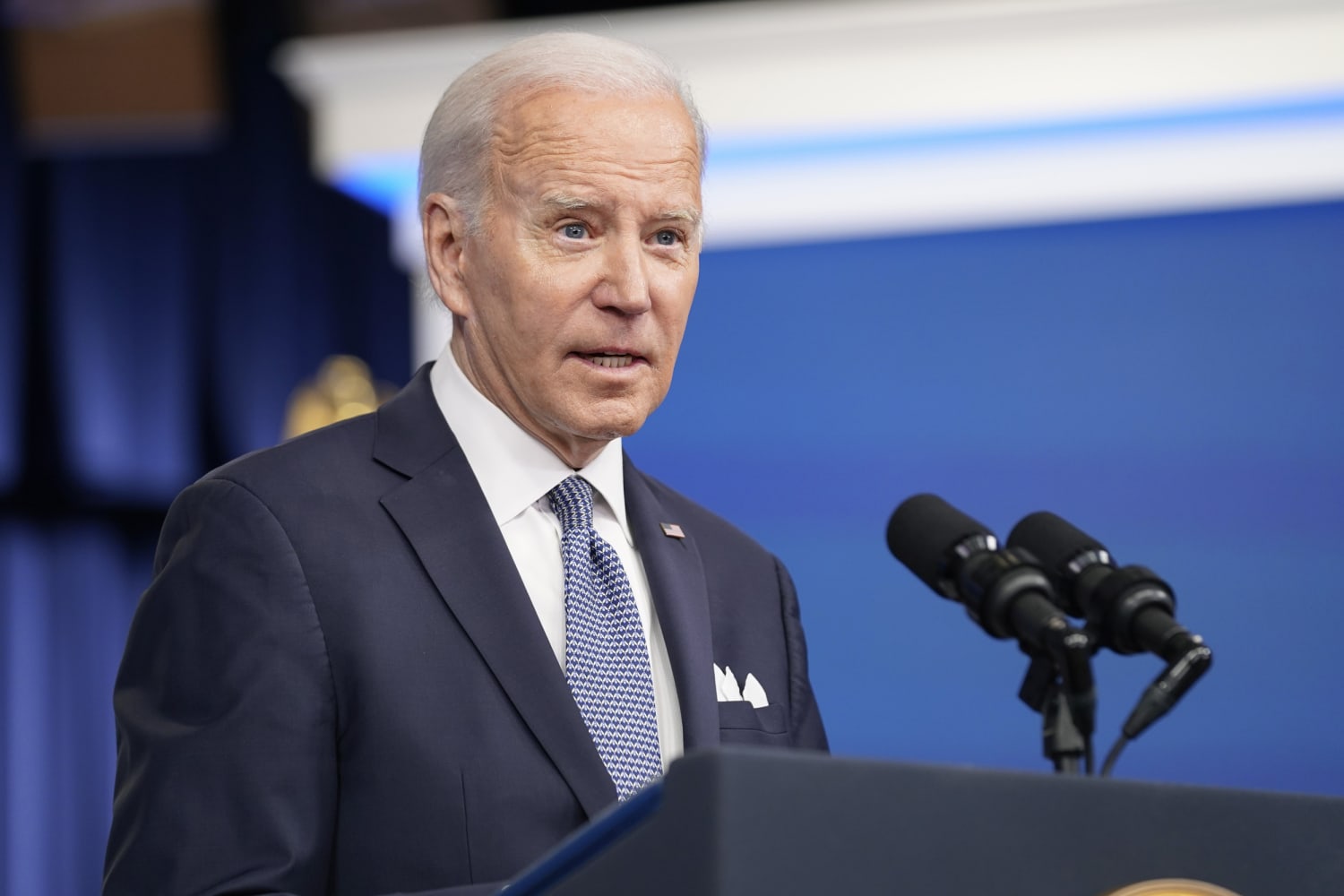 More classified documents from the Obama administration were found in President Joe Biden's Delaware residence this week — in addition to the two batches that were previously disclosed — the White House said Saturday.
This brings the total batches of records found to three: a "small" number in a Washington office Biden used while out of office, another set in the garage of his residence, and finally six pages in a room adjacent to the garage.
The discoveries have trickled out over the past week — beginning on Monday, followed by an acknowledgment on Thursday and then the announcement on Saturday — stoking Biden's critics and causing alarm among his allies that his office doesn't have a handle on the problem.
The newest set of pages were discovered by White House lawyer Richard Sauber on Thursday in a box initially uncovered by the president's personal lawyers on Wednesday.
The White House revealed earlier this week that Biden's lawyers had discovered one document with classified markings in a room adjacent to the garage of his Delaware home.
"The President's personal attorneys discovered one document with a classified marking consisting of one page in a room adjacent to the garage. At that point, the President's personal attorneys stopped searching the immediate area where the document was found," Sauber said.
He said that he reviewed the box further on Thursday, found five more documents with classification markings and immediately transferred them to Justice Department officials.
"Because I have a security clearance, I went to Wilmington Thursday evening to facilitate providing the document the President's personal counsel found on Wednesday to the Justice Department," Sauber said. "While I was transferring it to the DOJ officials who accompanied me, five additional pages with classification markings were discovered among the material with it, for a total of six pages. The DOJ officials with me immediately took possession of them."
He added, "The President's lawyers have acted immediately and voluntarily to provide the Penn Biden documents to the Archives and the Wilmington documents to DOJ."
Attorney General Merrick Garland announced Thursday the appointment of Robert Hur to serve as special counsel to review the classified materials found in Biden's home and an office he used in Washington. The administration will now refer specific questions to the special counsel's office moving forward, Sauber said Saturday.
The White House said earlier this week that Biden's attorneys found a "small" number of classified documents from his time as vice president in a locked closet on Nov. 2 at the Penn Biden Center for Diplomacy and Global Engagement in Washington. One of the documents was marked Top Secret/Sensitive Compartmented Information, the highest level of classification in the U.S. government, NBC News has learned.
NBC News reported Wednesday that Biden aides had discovered an additional batch of classified records — which was confirmed by Garland on Thursday when he announced the special counsel.
This is a developing story. Check back for updates.
Source link